SHARE THE DIGNITY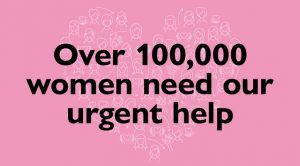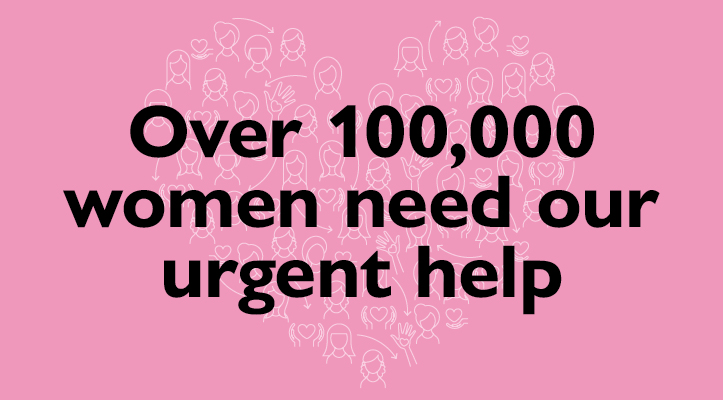 Share the Dignity was founded in 2015 and has collected over 1.7 million sanitary items from across Australia. The charity was established to make a real difference for women affected by homelessness, poverty or domestic violence, by providing them with pads, tampons and personal hygiene products.
This August, we are once again partnering with Share the Dignity and collecting donations of sanitary items for women in need, we have a donation bin located outside Coles.
Your small act of kindness gives dignity to Australia's most vulnerable, please help us make a difference and give generously to this amazing charity.
If you are part of a business or organisation that can donate collectively, please get in touch 07 3208 0988.
For more information on Share the Dignity, please visit their website: sharethedignity.com.au