BACK TO SCHOOL CRAFT FUN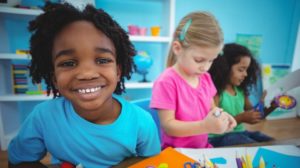 We're helping you get the kids back to school with their own cool creations.
You're sure to keep the kids entertained with a new craft each day!
Monday – Pencil Topper
Tuesday – Calico Pencil Case
Wednesday – Door Hanger
Thursday – Pencil Holder
Friday – Wooden Door Hanger
Don't forget to share your photos to Logan Central Plaza's Facebook Page and Instagram #logancentralplaza for a chance to win a $50 Gift Card!
No bookings required.