EVENTS CANCELLED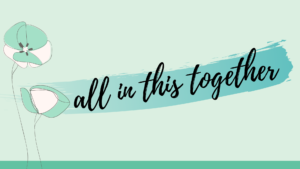 In the interest of our valued customers, staff, suppliers and community members, we are cancelling all planned activities until further notice, including Making Rainbows, Bingo, School Holiday Craft and Mother's Day workshop, we sincerely apologise for any disappointment.
Logan Central Plaza will remain open and continue to follow advice from health authorities while taking a common-sense approach to the rapid evolving circumstances.
Information sources are readily available via the following links:
https://www.health.gov.au/…/novel-coronavirus-2019-ncov-hea…
https://www.health.qld.gov.au/
You can also call Queensland Health with any specific questions on 13 432 584.
Together as a community we can help to stop the spread of COVID-19 and stay healthy.
Remember that Logan Central Plaza is here to serve you.
Thank you for your ongoing support of our retailers💙