Trading Hours
Monday

Closed

Tuesday

Closed

Wednesday

Closed

Thursday

Closed

Friday

Closed

Saturday

Closed

Sunday

Closed
Due to COVID-19 retailer trading hours have changed.
While we will endeavour to update retailer trading hours, it is recommended you contact individual stores directly for specific trading times.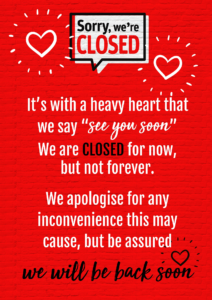 We're Australia's first bank, and first company, established in 1817 as the Bank of New South Wales, and in 1982 becoming Westpac Banking Corporation. Visit us instore to see how we can help you with all your banking needs.