Trading Hours
Monday

Closed

Tuesday

Closed

Wednesday

Closed

Thursday

Closed

Friday

Closed

Saturday

Closed

Sunday

Closed
Due to COVID-19 retailer trading hours have changed.
While we will endeavour to update retailer trading hours, it is recommended you contact individual stores directly for specific trading times.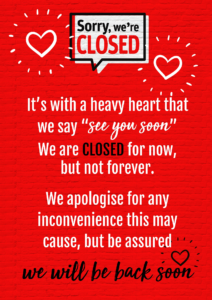 Travel the world with the help of Sina World Travel. Speak to the team today and book your next holiday.
If you require assistance please call 0466 157 534.
We will reopen in full capacity when normal circumstances allow us to.
Thank you to all our customers for your patience & understanding.